Buckingham Chalice – Royal Wedding Wines:
If your invite to Prince William and Kate Middleton's wedding at Buckingham Palace got lost the in the mail, the next best thing is learning about the royal wines fit for this historic event.  Mark introduces eight royal wines that will reign over your palate with majestic grace.
Raise your Buckingham chalice!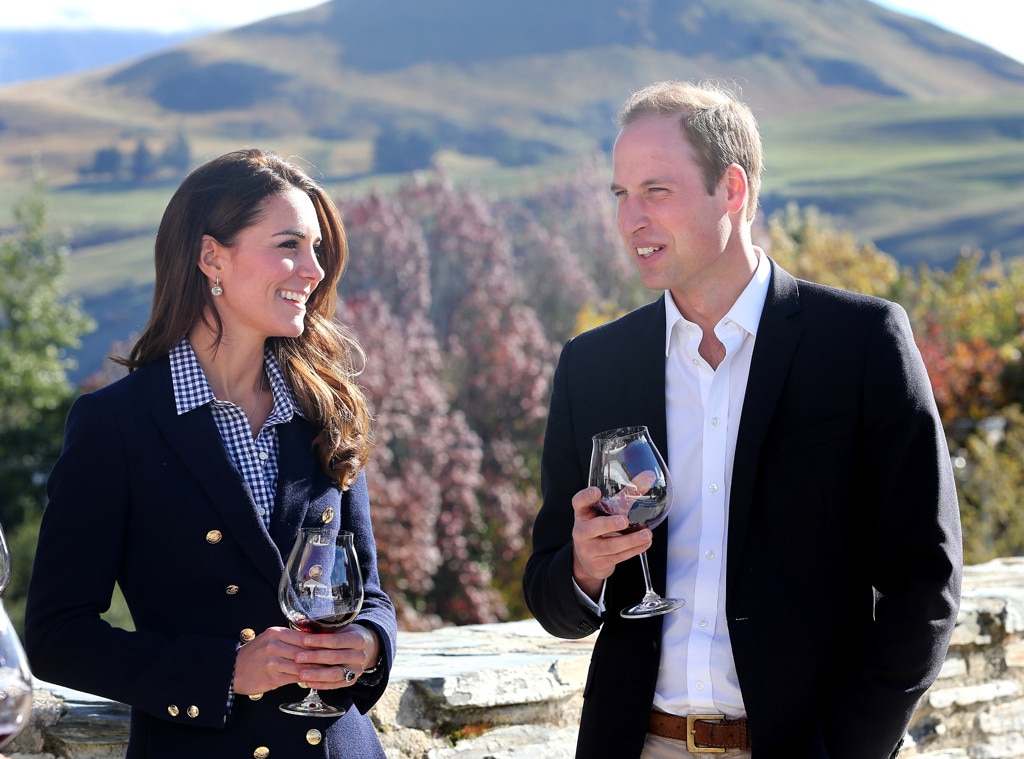 Featured "royal wines":
Pommery "Brut Royal" Champagne NV (France, $35)
Elisabeth Goutorbe Brut Champagne 2005 (France, $50)
Chateau Laboure Roi Bourgogne Blanc 2008 (France, $14)
JAQK Chardonnay "Her Majesty" 2007 (California, $24)
Koyle "Royale" Cabernet Sauvignon Colchagua 2007 (Chile, $17)
Novy "Oley" Late Harvest Viognier 2009 (California, $22)
The Royal Tokaji Wine Company Red Label 5 puttonyos (Hungary, $35, 500ml)
Forlorn Hope "La Gitana" Torrontes 2009 (California, $17)